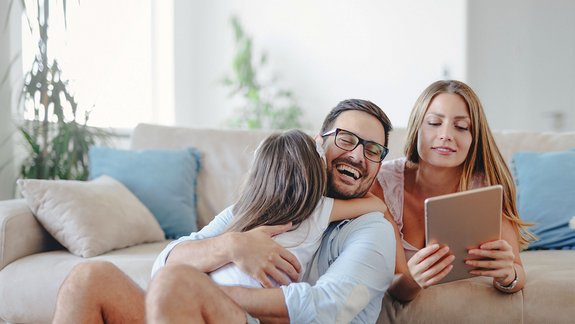 Already smart and good to go?!
Smart Home: the better way of living - just built in already.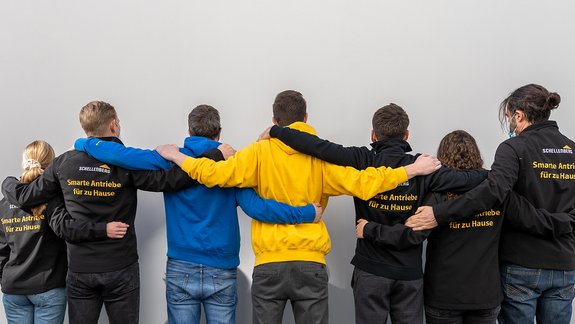 Stop the War.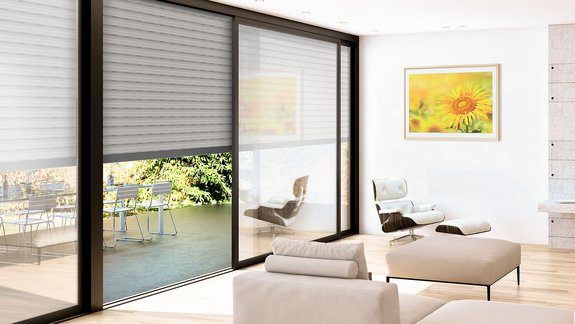 The right drives for your comfort
Control roller shutters, awnings and gates electrically and even smartly.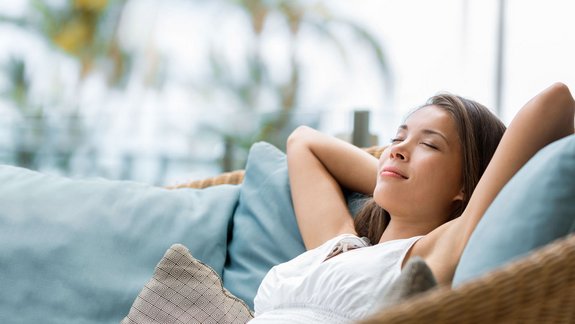 Enjoy the great freedom
Insect screens for more fresh air and relaxation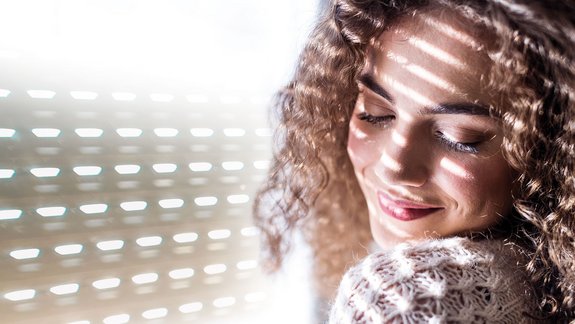 All things roller shutters
From insulation and security to accessories and customization.
Legal Information

Alfred Schellenberg GmbH
An den Weiden 31
D-57078 Siegen
Germany
Tel.: +49 (0) 271 89056 0
Fax: +49 (0) 271-89056-800
Email: info@schellenberg.de
Chief Executive: Sascha Schellenberg
District Court of Siegen, Commercial Register 3282
VAT no: DE 126570672
Responsible for content under Section 55(2) of the German Interstate Broadcasting Agreement (RStV): Sascha Schellenberg, An den Weiden 31, D-57078 Siegen
Alternative dispute resolution and online platform
The European Commission provides an online dispute resolution platform. This can be reached on the following website: http://ec.europa.eu/consumers/odr/. We will not participate in consumer arbitration boards' dispute resolution proceedings and are not obligated to do so.