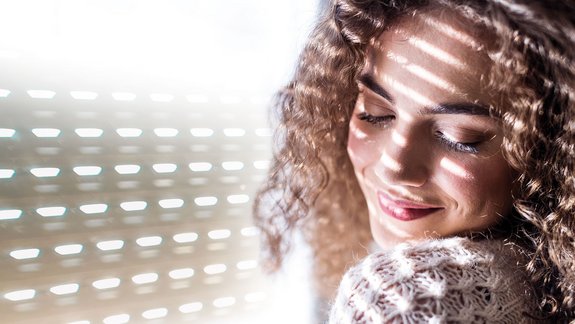 Everything about roller shutter accessories
With our wide range of products you have a lot of possibilities for installation, retrofitting and renewal. As one of the leading suppliers of roller shutter accessories for retrofitting, our offer ranges from the helpful quick-repair set GURTFIX for roller shutter belts, practical roller shutter belt winders, roller shutter curtains and complete sets to roller shutter box insulations and custom-made roller shutters, manufactured by ourselves in Siegen, Germany.
Because even though our products are particularly durable and of high-quality, an exchange can be necessary nevertheless from time to time. We offer you simple and inexpensive solutions for this. You are sure to find what you need in our extensive range of accessories and complete roller shutters.