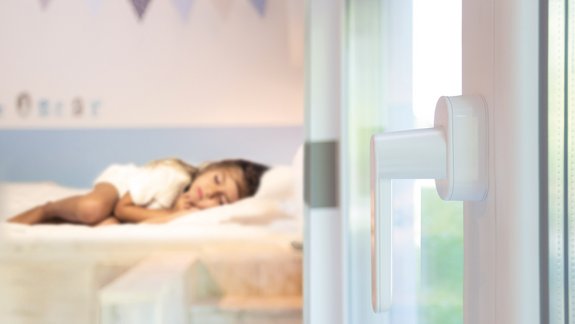 Window and door accessories
Extra(s) for doors and windows
What awaits you: good protection, more energy efficiency and healthy fine-ventilation made easy. Because the universal window ventilator is a real plus for your health. It can be installed in just a few minutes, helps to prevent mold formation and contributes to a healthy, well-dosed exchange of fresh air.
Energy is lost when door and window seals have aged. We provide you with a solution for a quick replacement.
Our security alarm handle creates your strong defense of a completely different kind. If the window is shaken, it fends off burglars with its loud tone and protects you and your home.